Meet Robo Wunderkind
A robotics and coding kit for kids of all ages. Build, code, play, create the future!
Robo Wunderkind allows you to build your own robot, have fun, and pick up basic coding skills along the way. Just. like. that.
San Francisco, USA
Why Robo Wunderkind?
Programming is the future! Robo is a modular and programmable robot set to revolutionize the way children learn robotics and coding. Easy to use for even 5yo, Robo apps will guide the children as they build, and suggest possible designs while also instructing them about the capabilities of each smart block they use. Once they've built a robot, kids can then learn to program it using intuitive commands in Robo's app.
Educational: Robo lets kids build and learn to program their robots
Intuitive: Real-time guidance from the IOS and Android apps
Fun: kids learn by playing!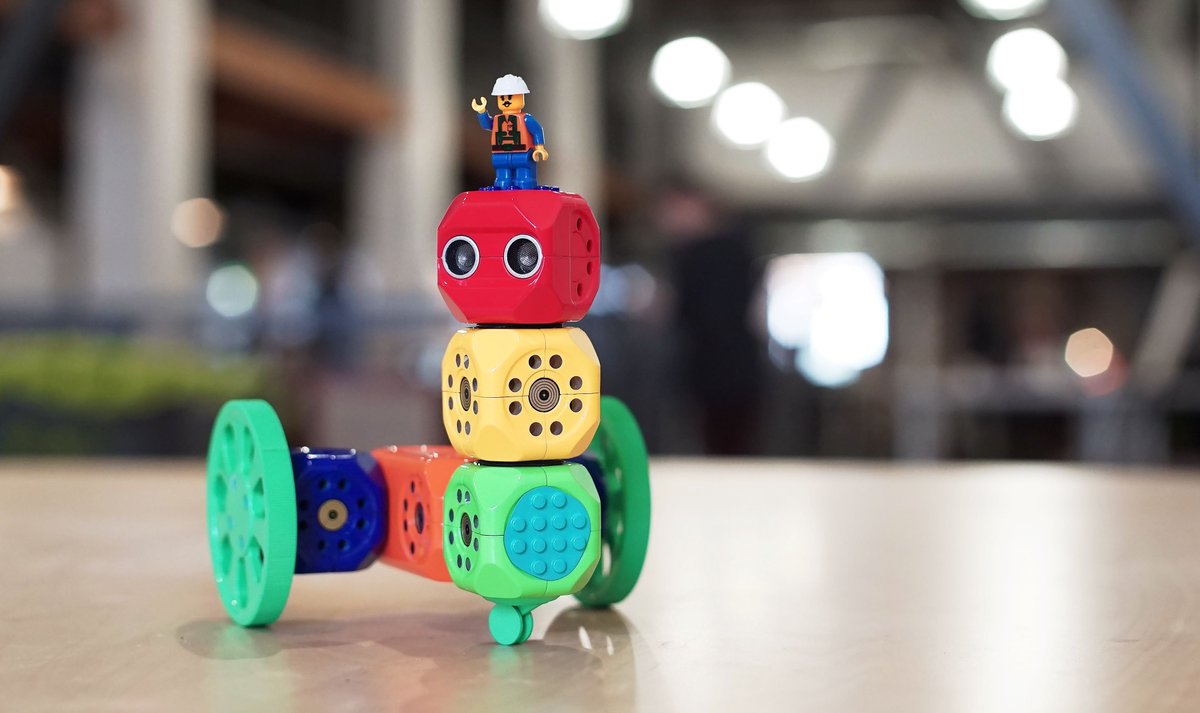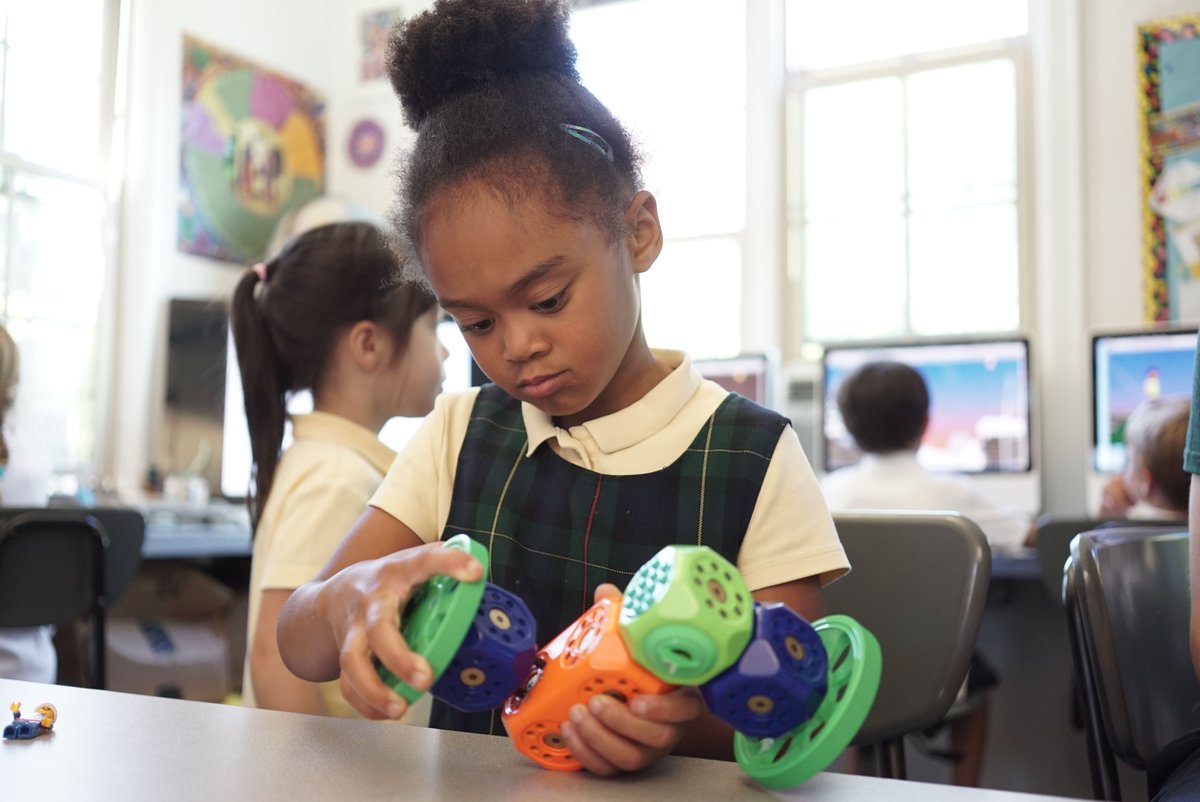 Team
Rustem Akishbekov: Founder & CEO
Anna Iarotska: Co-founder & COO
Contact 
E-mail: info@startrobo.com